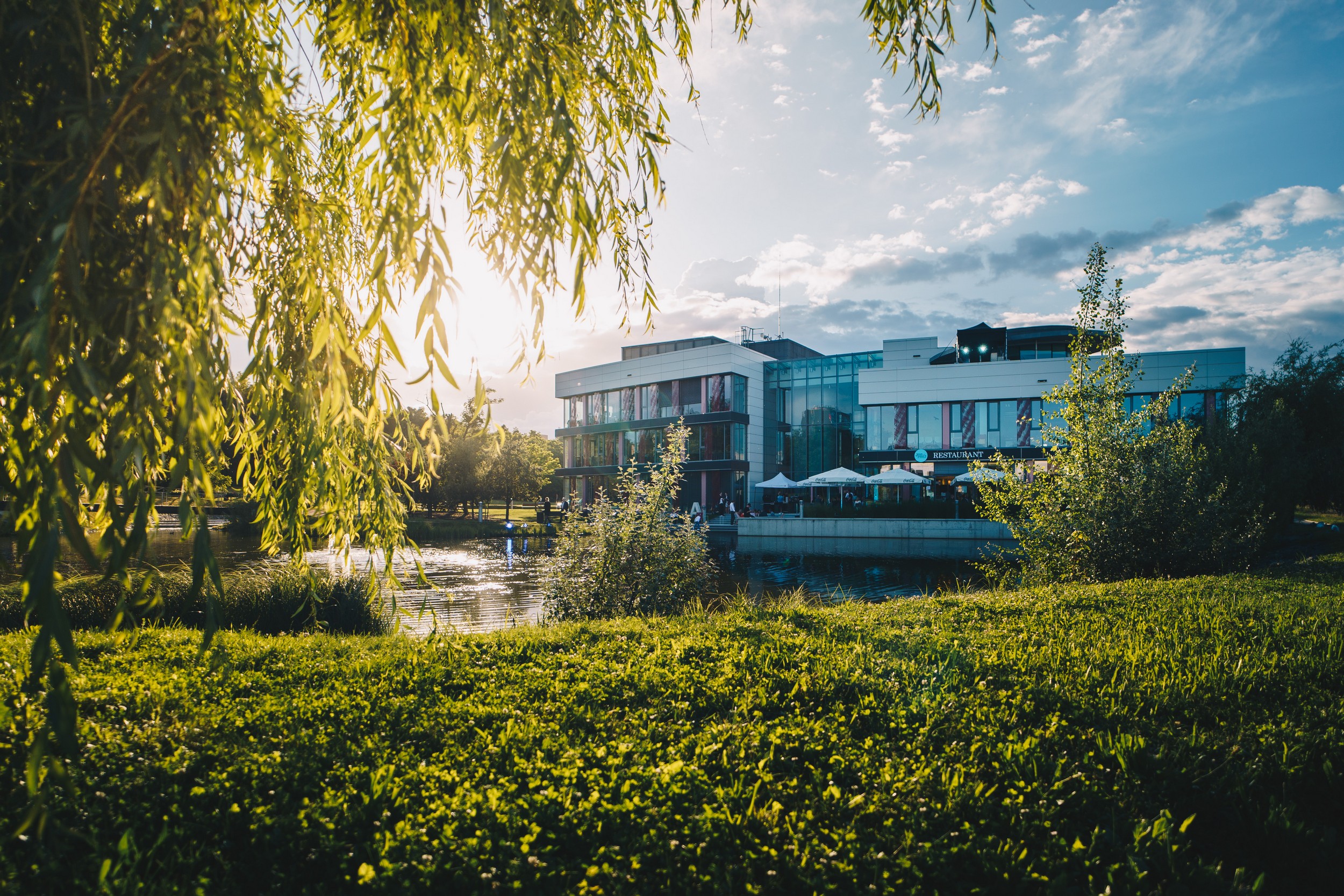 Show all details of the building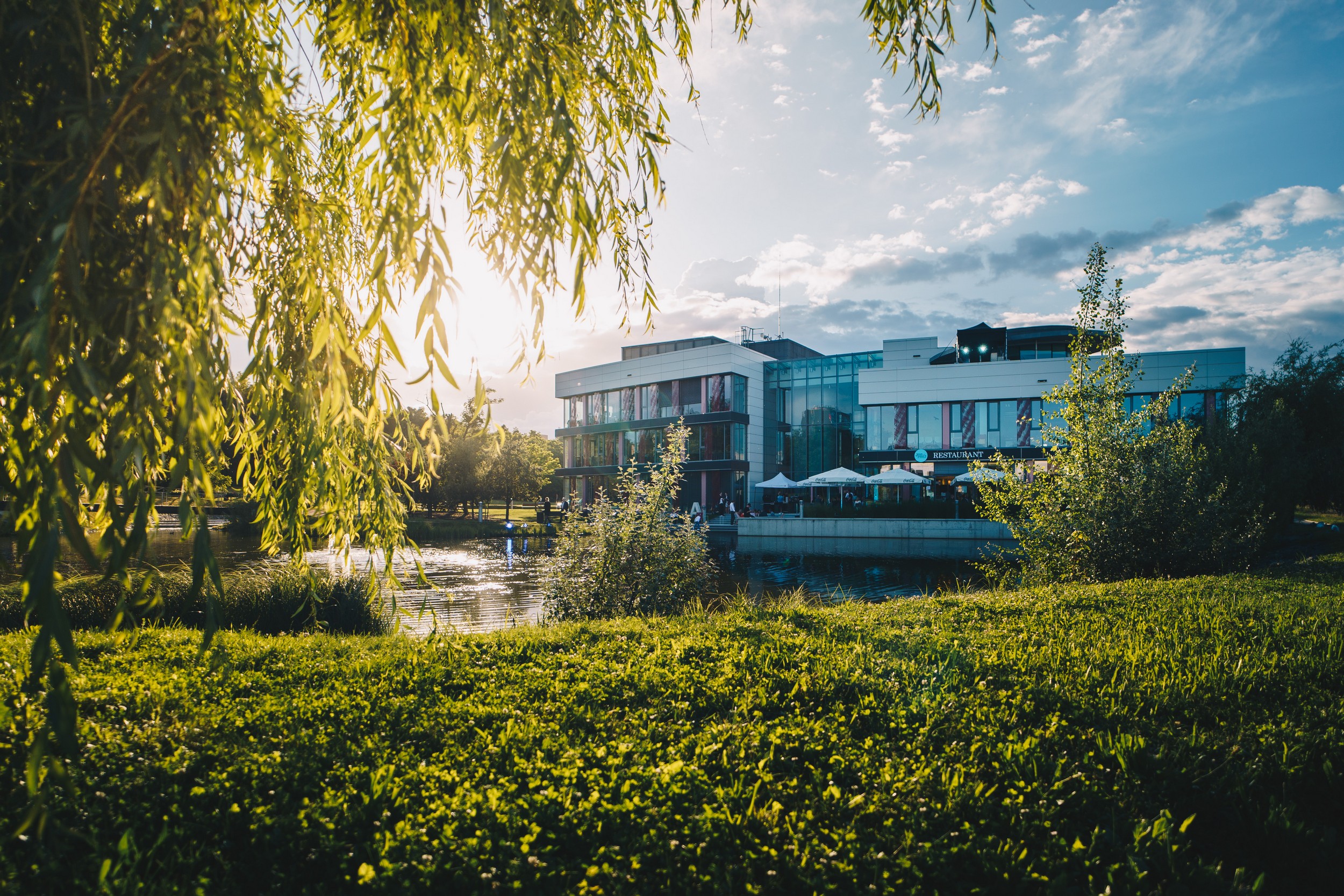 Show all details of the building
We are now offering 599 m2 of office space currently designed as open space. Spaces are available immediately. The offices are located in Building A in the Central Zone, which is the "heart" of the Technology Park.
Tram No. 12 stops in front of the building and goes directly from Main station. In addition to other tenants, the building houses the restaurant Jean Paul's Restaurant, two kindergartens, a general store or the Amoeba conference room.
The building is surrounded by a lake and a green park, which you will be looking at from the windows of these offices. The relaxation zone in the park is, especially in summer, a very pleasant place to relax during a break. If you are interested in a tour, do not hesitate to contact us.
Zone C
Info about building
Building A

location within the business park: zone C, building A
address: Purkyňova 646/107, 612 00 Brno
building type: office building with retail space on the 1st floor
net rentable area: 2,981 m2
year of completion: 2014
number of floors: 3 aboveground floors, 2 underground floors
structure: reinforced concrete cast-in-place frame
Cladding: aluminium façade, triple glazing, openable windows, external blinds, aluminium glazed wall in the atrium
HVAC: central with recuperation, steam humidification, induction units
heating: hot water connection, heat exchanger station, induction units
cooling: chiller, induction units
net headroom: offices = 3000 mm, retail headroom = 3350 mm
double floor: h = 150 mm, floor boxes
suspended ceiling: h = 400 mm, fluorescent lamps
building energy performance certificate: B
internet, telephones: connection to operators options- Dial Telecom, O2
lift: ✓ 2x
Reception: desk 24 h, entry system, CCTV
indoor/outdoor parking: 82/16
shower: ✓ 2 x
surroundings: extensive landscaping, water feature, tram & bus stop, cycle path, restaurant and café, children's facilities, mini market
type of rent: multilet
Ask for premises